Global Leaders in 'Search Marketing' unite for 3XE Digital Conference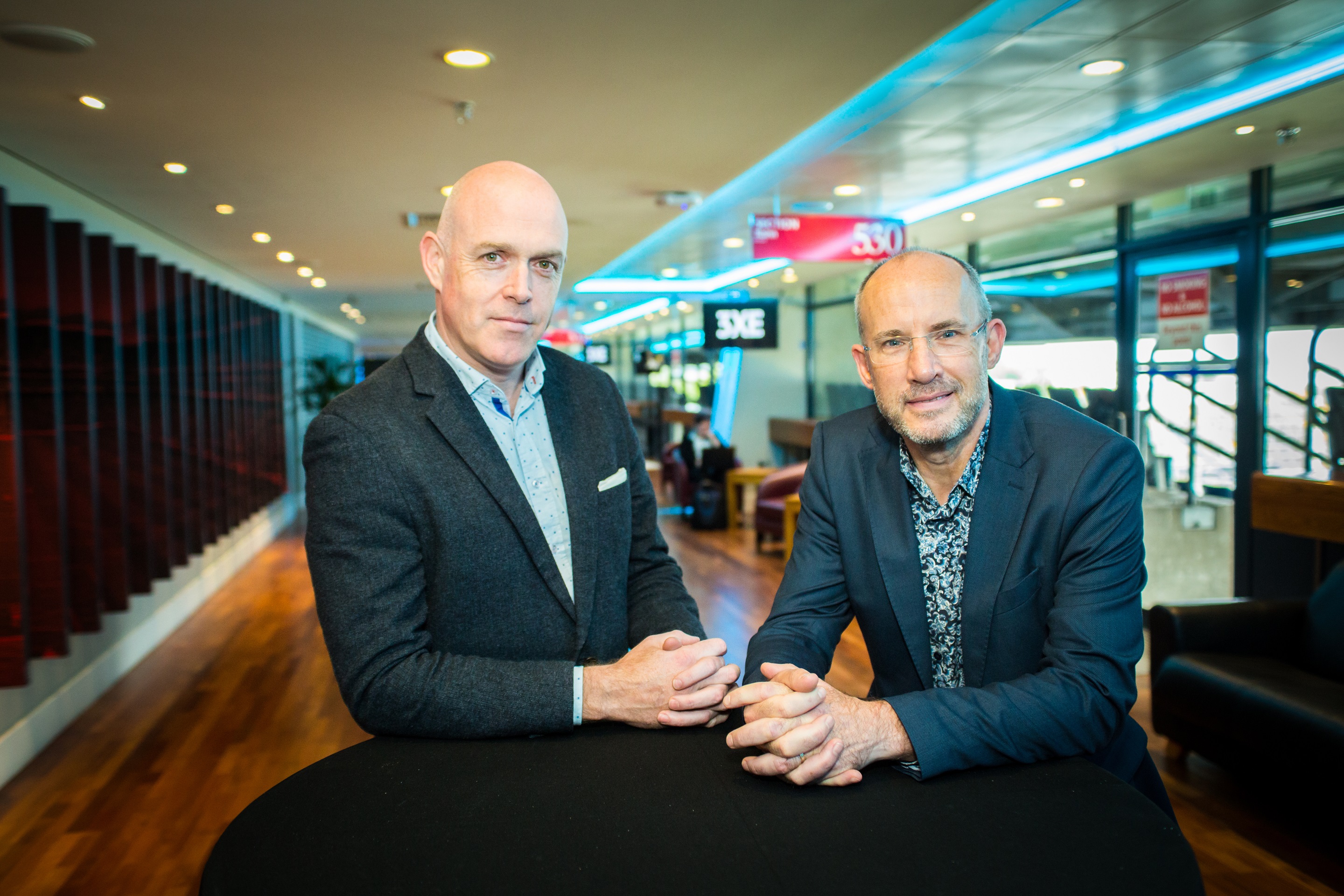 Press Release
Global Leaders in 'Search Marketing' unite for 3XE Digital Conference 
Croke Park Dublin | October 19 th 2017 |  www.3xedigital.com
3XE Digital, Ireland's leading tech and digital conference company, today announced that over 500 digital marketing professionals are confirmed to attend Ireland's largest-ever Search marketing conference on October 19th at Croke Park Dublin. International expert speakers from the USA, UK, Germany, Switzerland, South Africa and Ireland will be sharing their wealth of knowledge on how technology and digital is being used globally to continue to drive business growth.
Speakers are coming from some of the leading companies in the fast-expanding sector of "Search Marketing" including Google, Microsoft, Verve Search, Zato PPC Marketing, Polemic Digital, Ayima UK, Performics, Wolfgang Digital and SEM Rush.  Full details, including full speaker line-up and conference agenda are on www.3xedigital.com
The expert panel, which are more than willing to share their expertise, come from a diverse range of global businesses including: 
Valentyn Pylypchuk, Webmaster Strategist, Search at Google
Louise James, Account Director – Bing Ads Ireland at Microsoft
Olga Andrienko, Head of Global Marketing at SEMrush
Alan Coleman, CEO of Wolfgang Digital
Trevor Koen, Director – Digital Strategy, Imperic Media, South Africa
Gregor Nilsson, Chief Digital Officer at World Wildlife Fund, Switzerland
Andre Alpar CEO @ Performics
Lisa Myers, CEO & Founder of Verve Search
Search Marketing as a concept has only come to the fore over the last decade however its importance both individually and in supporting other campaigns has grown exponentially in the last few years. The ever-changing nature of online search engines can make it a difficult trade to master however search optimisation is a key requirement of any effective online strategy.
93% of online experiences begin with a search engine
70-80% of online users actively ignore paid ads, instead only focusing on organic results
Search is the number one driver of traffic to websites beating social media by 300%
SEO leads have a 14.7% close rate compared to 1.7% for other outbound leads
 ENDS
 Media Contact: Helen O Dwyer | PR1 | 086 2332725 | helen@pr1.ie
About 3XE Digital
3XE Digital organise and deliver a range of boutique, focused tech and digital conferences in Ireland and UK. While only 3 years in operation, the company is now recognised as the creator of some of the most forward-thinking tech conferences available. The boutique aspect means that delegates and speakers get to share, on a peer-to- peer basis, valuable learnings from each other in a professional, relaxed atmosphere.
3XE Digital is proudly sponsored by Microsoft, Wolfgang Digital, Arekibo, Design Wizard, Imperic Media, Media HQ, the Code Institute and IBAT College. The media partners are Irish Tech News.
Editors Notes 
Interviews with speakers available and advance phone interviews can be arranged with international speakers.
A limited number of press passes available
3XE Contact: Adrian Hopkins, Tel: 0876811830, Email: adrian@3xedigital.com
Media Contact: Helen O Dwyer | PR1 | 086 2332725 | helen@pr1.ie
Attachments:
https://app.mediahq.com/app/release-file/6322