Ireland's best Digital Transformation Conference to hit Dun Laoghaire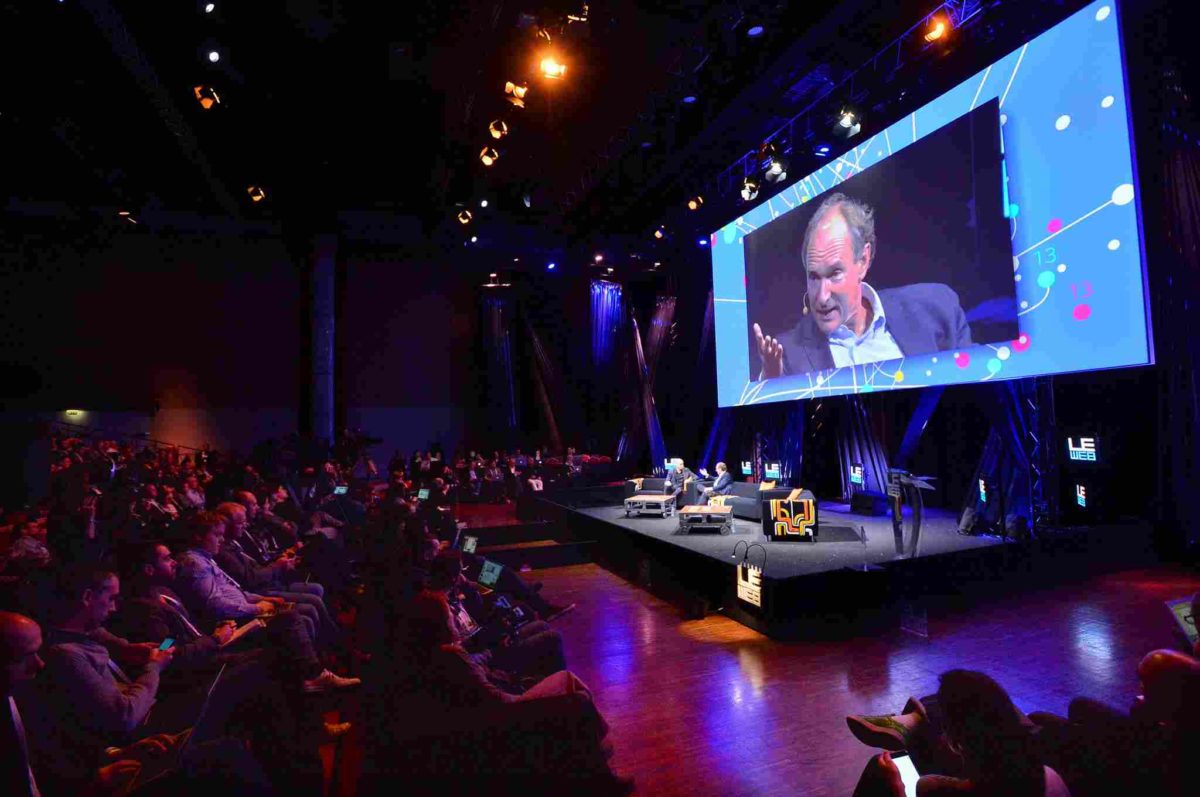 Press Release


Ireland's best Digital Transformation Conference to hit Dun Laoghaire
June 13th: The DLR Summit – Digital Transformation

On Thursday June 13th at the Royal Marine Hotel, Dun Laoghaire, the third annual international DLR Summit takes place. International digital thought leaders will examine Digital Transformation Strategies and trends with expert speakers jetting in from companies such as from Eventbrite, Hubspot, Asana and Dawson Andrews as well as Dublin based Publicis, Phonovation, IEDR, Big Red Cloud and DLR County Council.


The main, over-arching theme for the conference is Digital Transformation. The main areas that we will then be discussed at the conference are all topics that are having a major impact on each and every business. These include; Productivity, Leadership, Lean Thinking and Mindfulness.


The DLR Summit will help you to understand how you can continue to transform your business to take advantage of the ever-dynamic digital changes that are affecting our economic, social and community structures. The DLR Summit brings together some of the most forward thinking online strategists and implementers of productivity through digital transformation. If you are going to keep ahead of your competitors, then these are the people that you want to learn from.


Tickets are from just €95 and available from www.dlrsummit.com which also has details of the full speaker line-up and conference agenda. Throughout the day there will be plenty of opportunities to network with peers and business leaders, decision makers, agencies and the public sector to understand and learn about new ways of doing business. It allows delegates to promote their latest products and services, raise their profile among industry leaders and learn how to transform their business.

There is a truly amazing line up of speakers, sponsors and exhibitors that are some of the leaders in their sector. And if all that's not enough, located on the Dún Laoghaire seafront overlooking the Harbour and Dublin Bay, the DLR Summit will definitely be the most scenic tech event this year. A full lunch and all breaks are included.


"The surge in popularity of social media and its applications in business took a giant leap particularly over the last five years" said Adrian Hopkins, the DLR Summit Conference Director. "The DLR Summit provides actionable takeaways and empowers people to take control of their Digital Transformation Strategy. It really is a case for companies to get digital or die".


The DLR Summit is powered by 3XE Digital and is proudly sponsored by Dun Laoghaire / Rathdown County Council, Dawson Andrews, AIB, IE Domain Registry and Publicis Dublin.
For delegate bookings and all further information such as the full conference agenda please go to www.dlrsummit.com or call Adrian at 01 2811111, 087 6811830 or [email protected]


Media Contact: Helen O Dwyer | PR1 | 086 2332725 | [email protected]