Must Listen Podcast: PR Week with Natasha Priyal Dyal of Infectious Disease Advisor
23.03.20
What is the podcast?
In this episode of The PR Week podcast, Steve Barrett and Frank Washkuch discuss the current COVID-19 crisis with Natasha Priya Dyal M.D., the Editor of Infectious Disease Advisor. InfectiousDiseaseAdvisor.com provides its readers, who are predominantly infectious disease specialists and other healthcare professionals, a comprehensive knowledge base of practical information and resources to assist in making the right decisions for their patients.
While Infectious Disease Advisor provides new information and knowledge to healthcare professionals, they have found themselves providing the public and ordinary clinicians with information regarding COVID-19 in recent weeks. According to Natasha, that's what makes this disease different – everyone has a part to play in stopping the spread of the virus, including the public.
Where will you find it?
You can listen to the podcast here.
Why should you listen to this episode?
COVID-19 is dominating every facet of news and content that the public are consuming. It is important for all PR professionals to understand how to navigate this situation to get your news out there – whether it is about the outbreak of the virus or not.
The trio analyse how the way President Donald Trump has handled the situation thus far, and how it may affect the public and his own ratings. Dyal says that conflicting information drives fear, and that if the head of state is saying that it's under control, but there are other leaders saying otherwise and locking countries down/closing borders, an air of mistrust is created in the public. This highlights the importance of practicing the best political communications possible.
The World Health Organisation declared COVID-19 a Global Pandemic last week, which to many people was a frightening step. However, Dyal tries to calm these fears by saying pandemic is one end of the spectrum that healthcare professionals use to categorise an infection. The opposite of pandemic is endemic, which Dyal describes as a disease which is "localised" with a controllable number of people, and when that gets bigger it is an outbreak. PR professionals would find this podcast very useful for fully understanding the meaning of a pandemic for when they are trying to get their story into the mainstream news.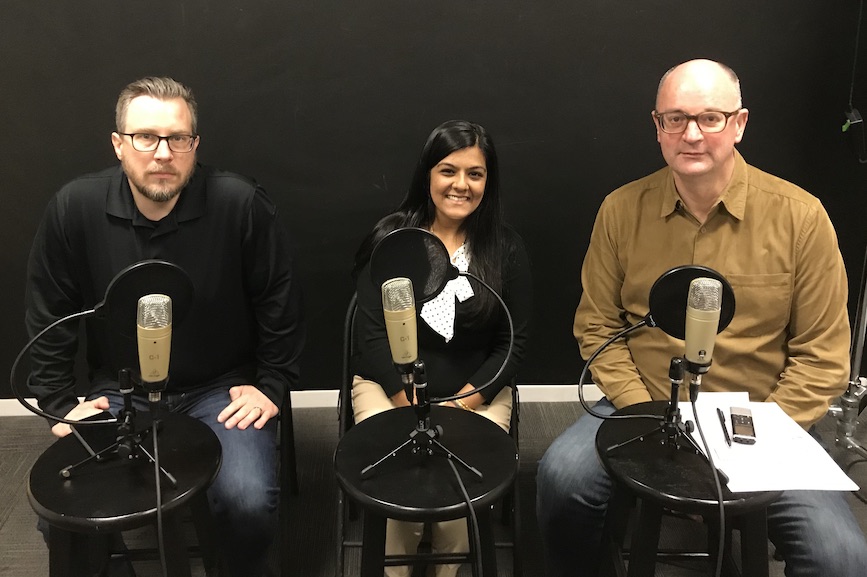 Some of the things that they say:
"Live your life as you would with these precautions"
"Studies of the economic effects of previous outbreaks shows short term effects"
"Travel ban is the strongest way to slow the spread of the virus"
At MediaHQ, we are passionate about helping people maximise their media coverage. We have the contact details of every journalist, media outlet, producer and editor. If you'd like a demo on how to use the platform, email Gaye Gleeson on 

[email protected]

 or request your demo here.