5 simple steps for pitching to a freelance copywriter
11.06.18
For every business leader or organisation devoted to massive public relations or online brand promotion, a frightening realisation usually occurs now and again; 'Jaysus … content development entails a great deal of writing!'
At that moment, whether the business leader is a farmer, engineer or a charity organisation, this rude awakening results in one major decision; 'I require assistance from an expert writer!' But just how do you cold pitch to one? Particularly if you are for example a farmer, this might seem like an impossible mission, similar to finding a dinosaur at the Dublin Zoo.
At MediaHQ, we know a thing or two about pitching to freelance content creators – this post will be your guide to determine when and how to pitch to a freelance writer. Let's start the dinosaur hunt!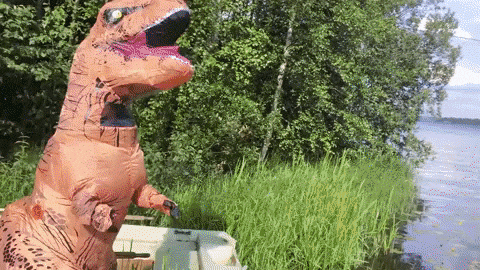 The right time to pitch
Fundamentally, you should know the perfect time of when to pitch to a content creator. This can be when the requirements of creating content surpass your capabilities or anyone else on the internal team – to keep up with the development of social media content, writing communication campaign plans, creating blogs, or writing press releases or newsletters. If you're not updating your social media content regularly or you are not blogging consistently, if your website hasn't been updated in a while or if you have a heap of content ideas that you 'can't get around to,' then it's time to hunt for expert assistance.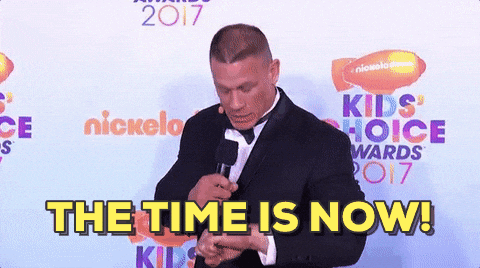 Pitch to the right people
Next, begin the hunting. Who you're pitching to is just as important as the quality of your pitch. Pitch to the freelancers that are relevant to your industry otherwise your pitch won't see the light of the day. Do some research on the writer. Look at their LinkedIn pages, Twitter, blogs or previous work. Find a writer who regularly covers topics  relevant to your audience. Someone who has the style or tone you're looking for. But, don't draw your bow and arrow just yet because you need to know how to entice your prey first.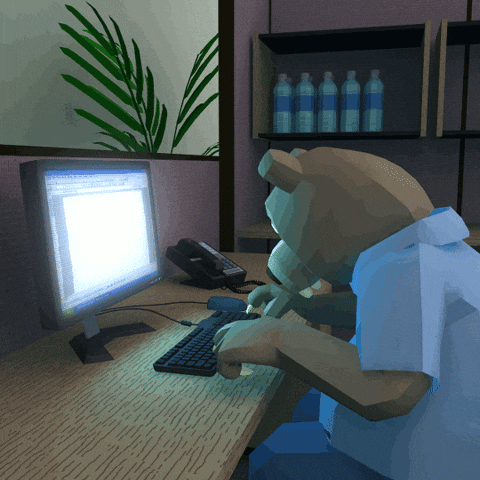 Want to contact freelance journalists but don't know where to start with contact details?
Entice 'em with your email subject line
Your pitch could be mind-blowing but if your subject line isn't captivating as well, chances are the potential writer will never read it. The best way is to utilise what you've picked up on from your research. That way, they might be impressed with the fact you've done your homework and you know this is the type of content they normally create.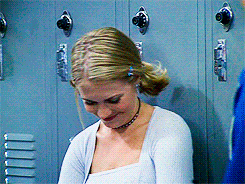 Personalise Your Pitch
It's important to make the pitch personalised to each writer. Effectively, start by addressing your recipient by name, not 'To Whom It May Concern.' Briefly explain how you found their work and why you are contacting them. Include something you honestly admire about their expertise based on your initial research but don't overdo it.  Then, give your cold pitch and explain why they would benefit from working for you. Wrap it up with a friendly call-to-action, e.g. 'Thank you for your time. Looking forward to hearing from you.'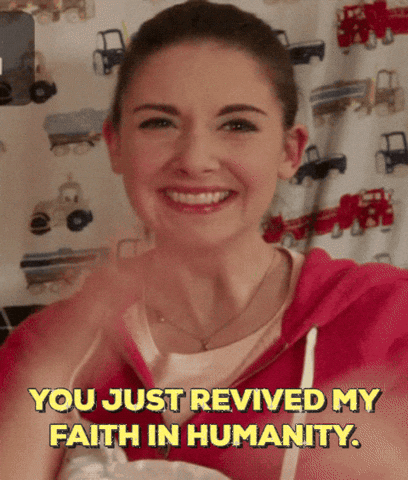 Exercise the art of a subtle follow up
People often forget or they get distracted and emails honestly slip through the cracks and get overlooked. Ease your uncertainty of not knowing if a potential freelancer has no interest or if they just haven't had a chance to respond yet with a follow-up to see what's going on. Generally, you'll want to give your recipients about a week to respond before doing any follow-up. Keep your follow-up as concise as possible by simply offering a reminder that you sent a previous email and asking if they've had a chance to consider your project.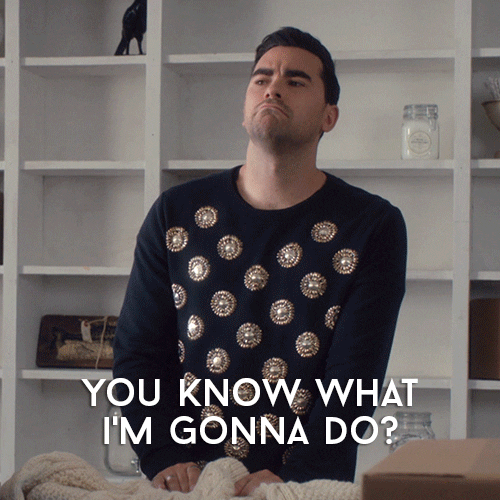 However, if you are still lost in the realm of freelance writers, MediaHQ have plenty of freelance contacts in our database who are just waiting for you pitch. Fancy a demo? Click here or call Gaye at 01 254 1845